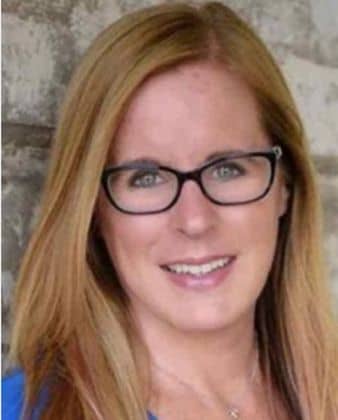 Dr. Alise Beccaria, L.Ac.
President
Dr Alise Beccaria earned both her Master of Science and Doctorate in Acupuncture from Pacific College of Oriental Medicine. Prior to studying acupuncture, Alise earned her Bachelor of Arts in Psychology  in NY. She is credentialed with Veteran Affairs and is a certified Yoga Instructor.  She is the owner  and director of Elemental acupuncture and Wellness Center in Wake Forest.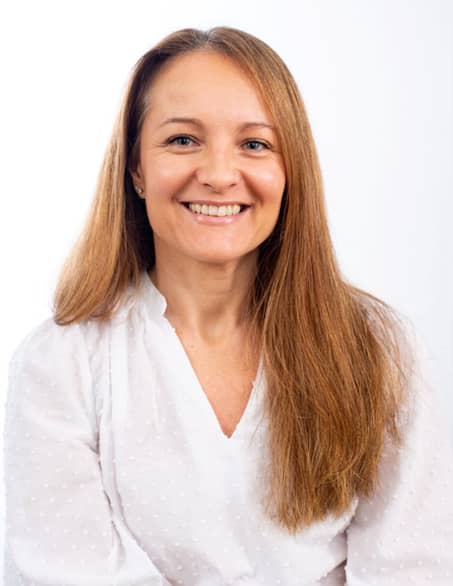 Dr. Mary Clark DACM, L.Ac., LMBT
Vice President
Dr. Mary Clark (DACM, L.Ac, LMBT) holds a Bachelor of Arts (Psychology), Diplomas in Massage (Medical Massage and Traditional Chinese Massage), a Bachelor of Health Science (Acupuncture), a Master of Oriental Medicine, and a Doctorate in Acupuncture and Chinese Medicine. She is the owner of Raleigh Health & Wellness Center.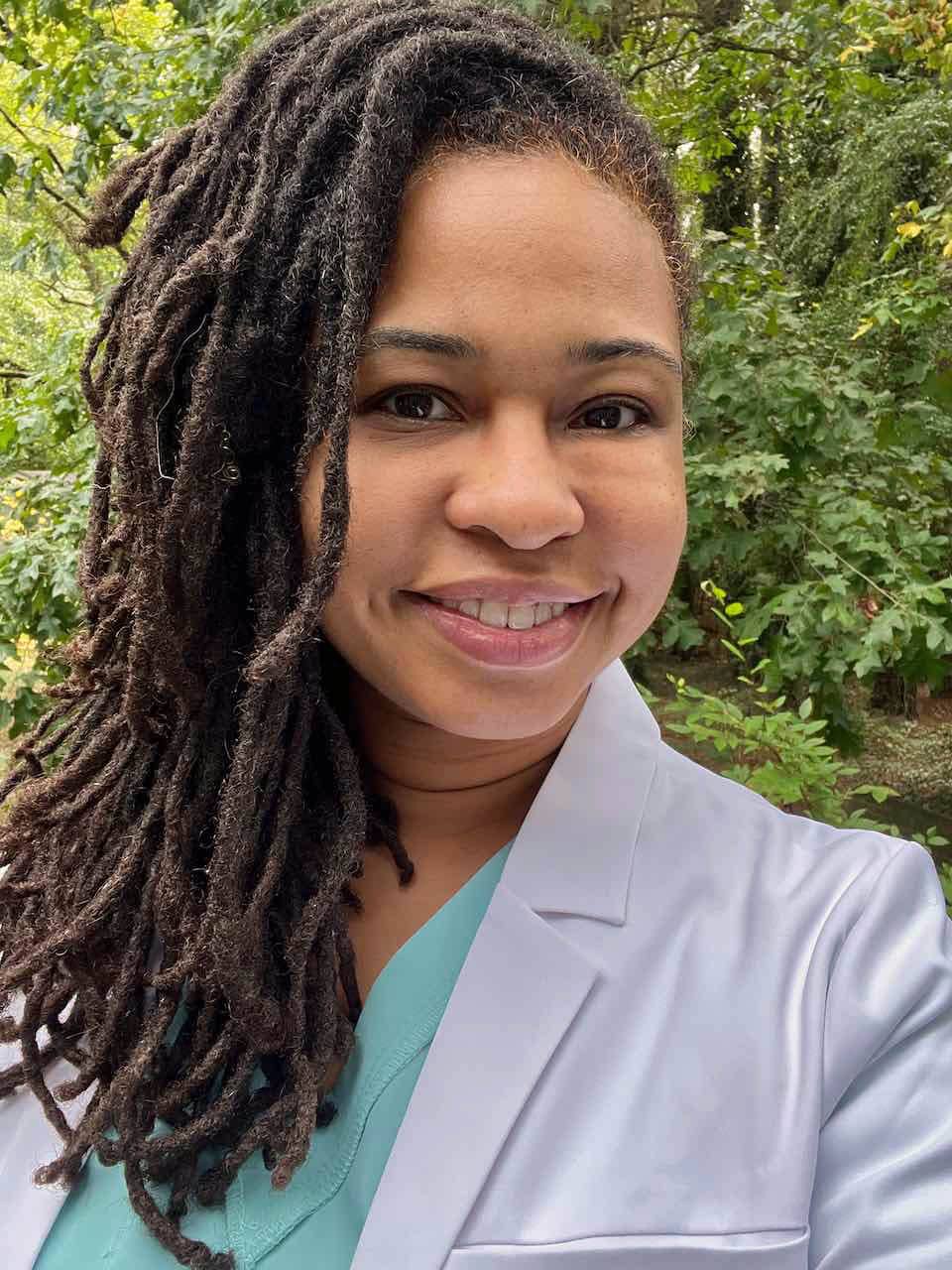 Frankye J. RileyMS, LAc., MAOM, RYT-500, C.Ay
Secretary
Frankye is a licensed acupuncturist and yogini committed to helping individuals achieve health and wellness – mind, body, and spirit. After completing her undergraduate education at Duke University, she went on to study various traditional and indigenous healing modalities. Her fascination with mobilizing the body's innate healing power eventually inspired her to earn a
certification in Ayurvedic Medicine from the Ayurvedic Institute and a Master of Acupuncture and Oriental Medicine (MAOM) from the New England School of Acupuncture (NESA) at MCPHS University.
While studying at NESA, she gained specialized training in orthopedic acupuncture, pediatric acupuncture, Japanese style acupuncture, Chinese herbal medicine, therapeutic yoga from Kripalu School of Yoga, and clinical research from Harvard University. To deepen her understanding and ability to treat mental and physical pain disorders, she completed a Master of Science in Pain Research Education and Policy at Tufts University School of Medicine.
This background combined with more than seven years of clinical experience taught Frankye how to maximize the unique therapeutic value of acupuncture, yoga, Ayurveda, and Chinese herbal medicine. She has witnessed personally and professionally the biopsychosocial transformation these methods facilitate – especially in cases of complex pain syndromes, emotional distress, and chronic health conditions.
Frankye's unique perspective and skill set allow her to create a unique clinical experience. Empowering patients with information, strategies, and therapies that promote health and wellness, within and beyond the clinic, is Frankye's treatment philosophy. When appropriate, her acupuncture treatments are augmented with herbal prescriptions, evidence-based
movement therapy, breath work, and diet/lifestyle recommendations to restore balance to one's whole being and enhance quality of life. 
Reading, art, nature, and spending time with her dog are a few of the activities Frankye enjoys the most.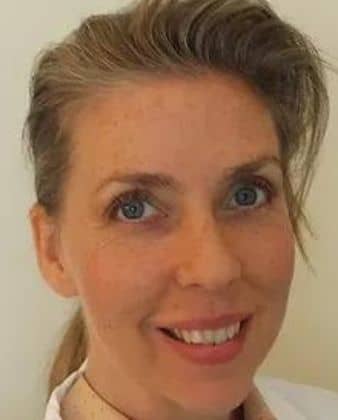 Dr. Mary Beth Jones-Prizer, DACM, L.Ac.
Treasurer and Marketing
Mary Beth is the owner of Liberty Point Acupuncture and Wellness, LLC in New Bern, NC. She specializes in the treatment of pain, complex illness recovery, and women's health. She is a veteran and dedicated to supporting the health and wellness of our veterans. While studying at ACTCM, she served as a founding member and co-president for a student chapter of a national professional organization. Prior to her transition to practice TCM, she enjoyed a 10-year career in media marketing and research.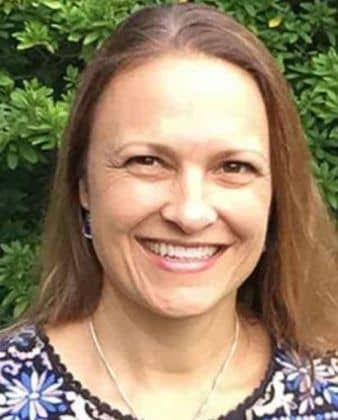 Ginna Browning, L.Ac., LMBT
ASA National Liaison
Ginna Browning L.Ac, LMBT, is a Diplomate in Oriental Medicine, and the owner of Remedy Clinic in Raleigh. She has valued NCSAAM since 2005 as a supportive professional environment for practitioners in NC.
Dr. Rose Mulhearn,L.Ac.
Director of Government Affairs
Rose earned both her Masters and Doctorate of Traditional Chinese Medicine  from Five Branches University in Santa Cruz, CA. She practiced in CA for 10 years, six of which were as an integrated primary care provider for Kaiser Permanente. She is the founder and owner of Acupuncture Therapeutics of Wake Forest, where she specializes in Sports Medicine and Orthopedics.
Prior to her career in TCM, Rose was a Physical Anthropology major, and worked as both a Primate Keeper and a Forensic Investigator in New Orleans, LA.