We are so excited to introduce our new lobbyist, DeVivo and Sams Policy Partners, LLC.  With the rapidly changing national and local landscape of our profession, your Board of Directors at NCSAAM felt that it was necessary to hire a lobbying firm that could not only represent our interests but could also educate the legislators in the NC Legislature on the health benefits and cost effectiveness of acupuncture in treating multiple conditions.
Please take a moment to view their introduction video.  Thank you!
To view video, click on link and press the play button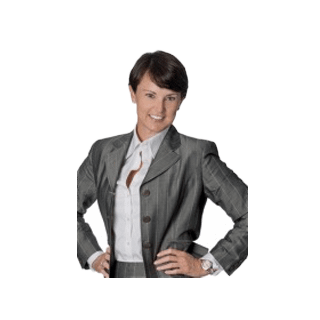 Laura DeVivo
NCSAAM Lobbyist
Laura is a partner and founding member of DeVivo & Sams. Lobbying since 2011, she previously spent 12+ years in North Carolina's legislative and executive branches. Just before beginning her career in government relations, she spent four years as Chief of Staff to N.C. Speaker of the House Joe Hackney whom she advised on legislative strategy, the state budget, public policy, legislative and political strategy.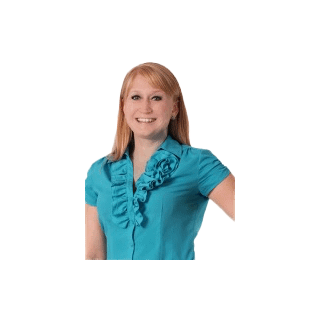 Angel Sams
NCSAAM Lobbyist
Angel is a partner and founding member of DeVivo & Sams, representing clients at the legislature and in the executive branch. She has been lobbying in North Carolina since 2011 and has represented an array of clients and issues, and has successfully fought for clients' diverse needs in the information technology, healthcare, agriculture, and nonprofit industries
Acupuncture and Oriental Medicine (AOM) Day
Acupuncture and Oriental Medicine Day is observed annually on October 24. It is part of an effort designed to increase public awareness of the progress, promise, and benefits of acupuncture and Oriental medicine.

North Carolina General Assembly
Want to see updates on pending NC acupuncture legislation that could impact your practice and your patients?
Click HERE to see how your NC Legislators are working for you and our acupuncture and Asian medicine.
Want to write or visit your NC House of Representative and/or NC Senator and ask them to support important acupuncture legislation coming up?
Click HERE to find out quickly who they are and where they are located by typing in your home address.