North Carolina Society of Acupuncture and Asian Medicine Spring 2023 Symposium
April 28-30, 2023, Black Mountain
SPRING INTO SPRING: ACUPUNCTURE FOR ORTHO AND COVID
14 CEUs – NCCAOM Approved.  Pending 14 CALB CEUs
Save $30.00 through end of February – cheaper than Early Bird Specials!
Featured Classes &
Speakers
Anthony Von der Muhll, L.Ac, DAOM, DNBAO, FAIPM has taught acupuncture orthopedics and pain management in the DAOM and DACM programs of the Academy of Chinese Culture and Health Sciences (Oakland CA), the American College of TCM (San Francisco, CA), the Five Branches University of TCM (Santa Cruz, CA), and the Virginia University of Integrative Medicine (Fairfax, VA).  He has been a featured instructor in acupuncture orthopedics at conferences of the Sports Acupuncture Alliance, the California State Oriental Medical Association, California Acupuncture and Traditional Medicine Associates, and the Acupuncture Society of Virginia.
Anthony Von der Muhll graduated from the Five Branches University of TCM in 2002, and founded the Santa Cruz Acupuncture Orthopedics and Sports Medicine Clinic in 2003. In 2022, Anthony relocated to Charlottesville, Virginia, where he now practices at the Sports Acupuncture Clinic/Berkeley Bamboo Clinic with his wife, Tamara Brown, L.Ac., DACM.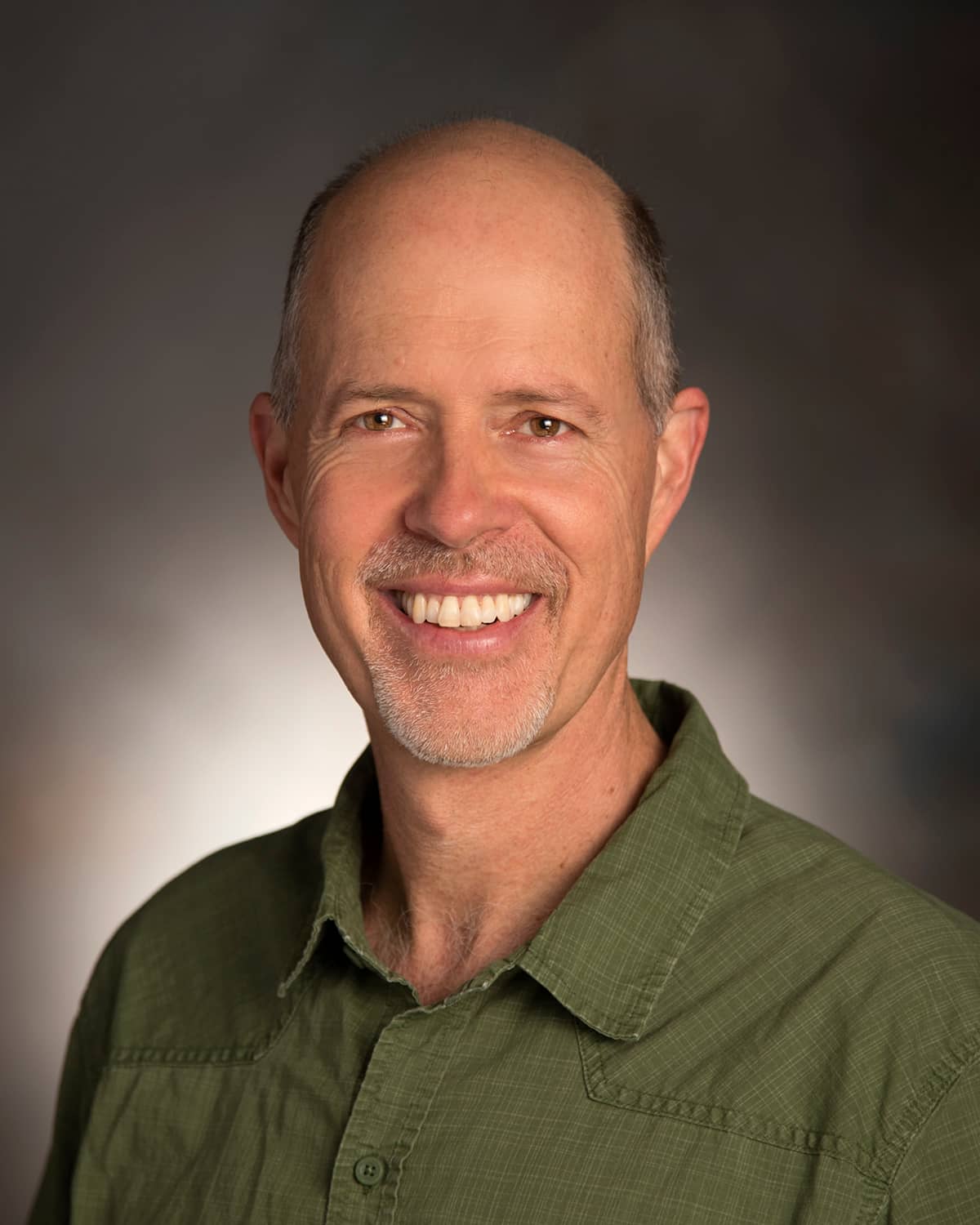 Apr. 28 — 1 PM and Apr. 29  – 9AM
Anthony Von der Muhll
Dry Needling for Orthopedic Presentations
Classical & Modern Acupuncture Orthopedics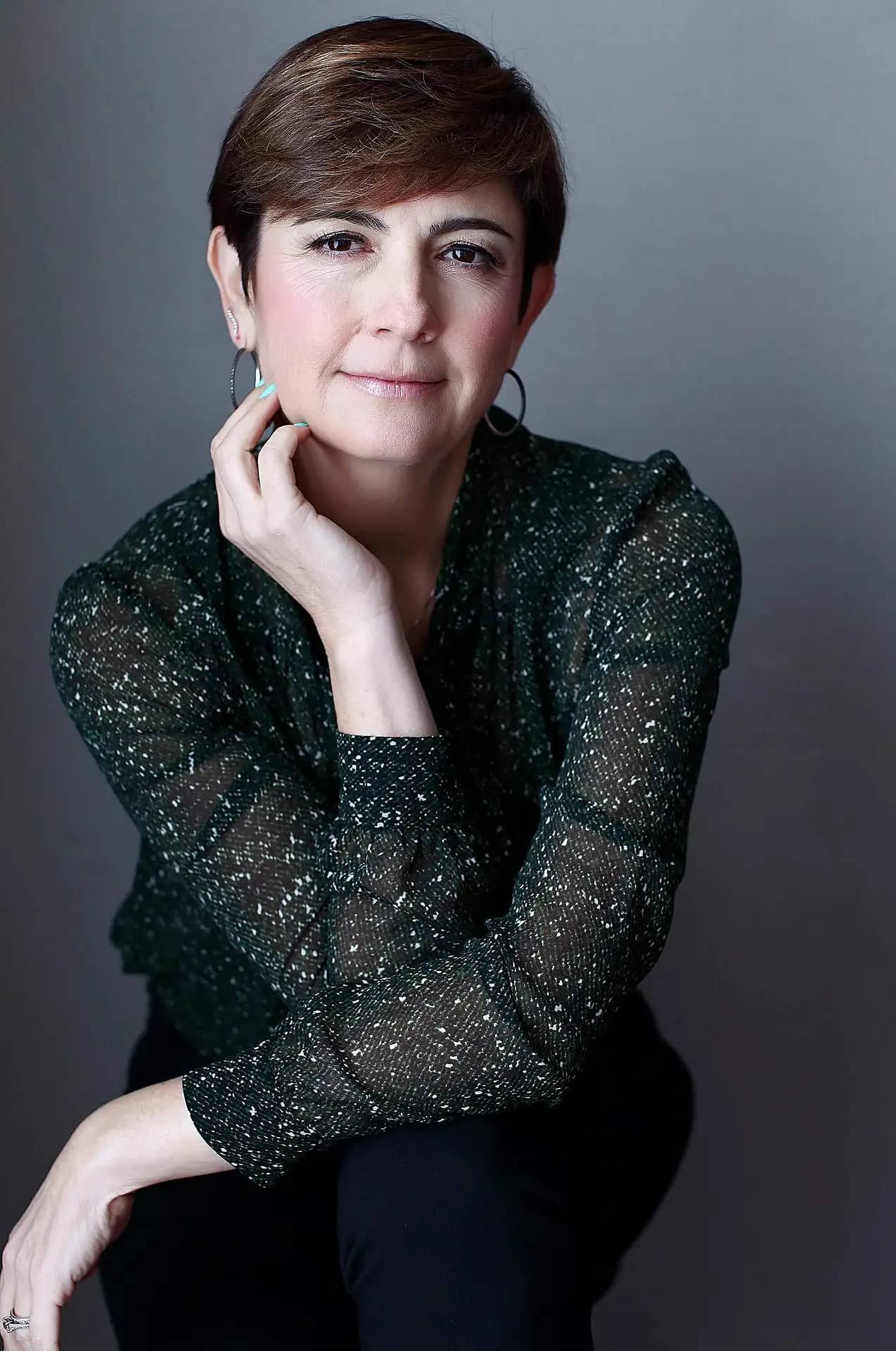 Anya Yudin-Baehrle 
Application of Constitutional Analysis in Acupuncture and Herbal Treatment Strategies for COVID 
Anya Y. Baehrle L.Ac DAOM, MQT is an experienced Chinese Medicine practitioner, practicing on both East and West coasts. She is a healer at heart, and came to Chinese Medicine after years of practicing Qi Gong and a  career as a high-tech executive. She graduated from Five Branches University in San Jose, CA and completed her doctorate at Academy of Chinese Culture and Health Sciences in Oakland, CA, while also teaching Acupuncture in their Masters program. She completed externship in Taiwan China Hospital in Taichung, and internship in neurology with Dr.Suzanne Robidoux in Toronto.  During pandemic Anya's clinic The Sage Place Inc. remained open in Redwood City CA, where Anya continued treating patients using Jing Fung herbal approach following Hu Xi Shu lineage. Anya is currently practicing in CT at Niantic Acupuncture, while managing her clinic in Redwood City.
Dr. Jennifer M. Williams, PhD, DACM, L.Ac specializes in chronic conditions, neurological presentations, brain injuries, and severe chronic pain.  She has worked in an Army medical facility and a Veteran Administration Medical Center as a licensed acupuncturist and has taught pain skills to military and Veteran Administration leadership through Walter Reed.  Jennifer serves as a chair on an international committee for the Yunnan University of Chinese Medicine in Kunming, China and serves as chair for the Acupuncture Society of Acupuncture Website Committee.  She is a professional presenter, published author, and reviews articles for peer-review journals.  Jennifer manages acupuncture medicine practices in Tennessee and North Carolina.  She also operates and small farm where she grows herbs, cultivates tea plants, and keeps bees.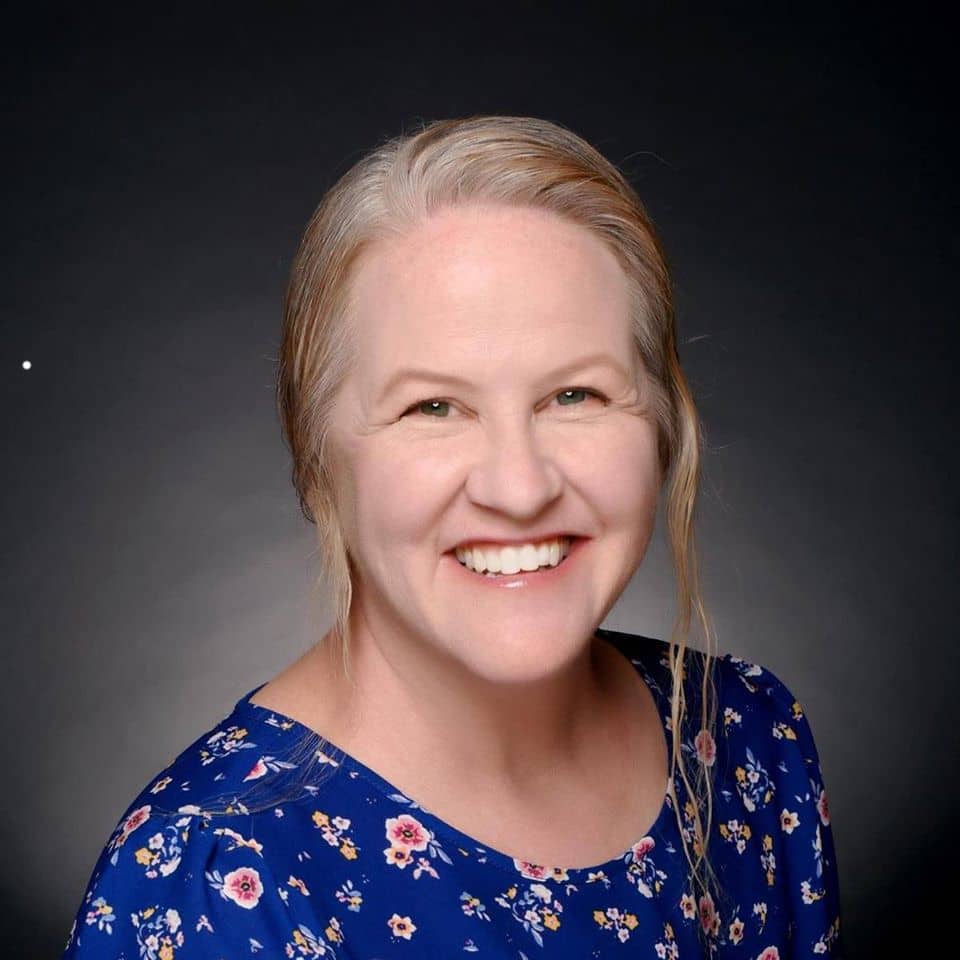 Jennifer M. Williams
Acupuncture Laser Therapy for Neuro, Ortho, and Covid
Attend In-Person or Streaming
Lodge on Resort or Commute
NCSAAM Members
Free Dinner Saturday

Vendor Deals

Four Meals

Networking
ASA Members
Conference Seats

Vendor Deals

Cross State Networking

Room Sharing
Professionals
Premium Seats

Complimentary Snacks

Welcome Reception

Vendor Specials
Students / pre-Licensed Grads
Gain Confidence

Eat Great Food

Get Free Stuff

Sleep in Nature
Early Bird Fees end March 20th.